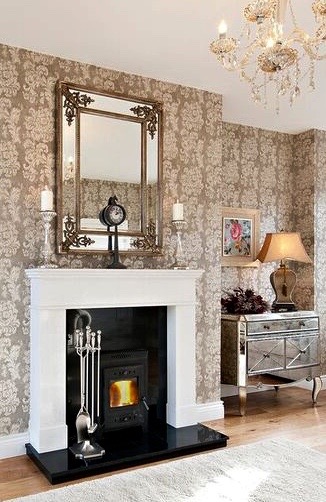 Hepburn designs carried out a complete refurbishment of our home including a large extension which comprises a kitchen & family area. The work was carried out on time and within budget. Hepburn was able to translate our concept into the perfect family home, improving significantly on the architects' original design. Hepburn listened and acted on what we wanted, the finished product exceeded our expectations! The consultation process was excellent and project management took all the stress out of the entire process, no surprises! We couldn't believe the snag list was only 9 minor items. The workmanship was of an extremely high quality. We have added significantly to our home and have recommended Hepburn and their team to numerous friends and will continue to do so.
Louise Arthur, Booterstown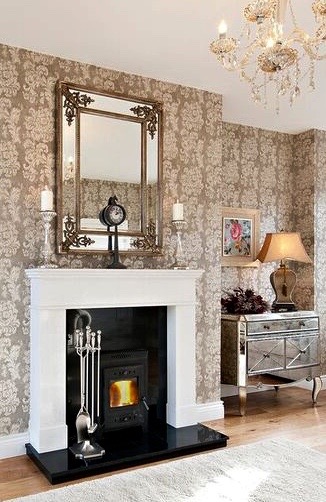 Just wanted to give you some feedback. We did "designer for a day"with you way way back in December 2011 Dun Laoghaire!!
After several hitches we got there and have moved in 3 weeks now!!
We followed your advice pretty much to the letter – and went with all the colours/design tips we picked on the day – and the house looks amazing!!
We are delighted with the results!! Everyone who comes to the house comments on the fab colours!!
Grainne Farrell, Dun Laoghaire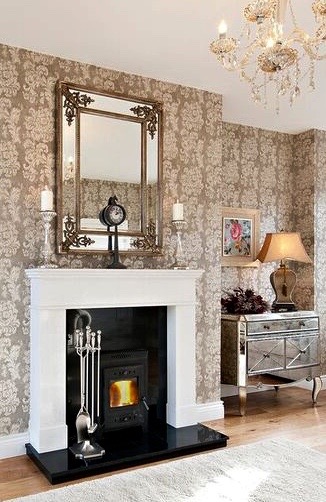 The transformation in my apartment is complete and I'm thrilled with the outcome. The new design in my living room has given me more space, more light and a great place to relax and all within budget. The slanting wall is no longer a problem!! I would never have come up with all the creative ideas on my own so I'd highly recommend Designer for a Day to anyone who wants to transform their home.
Michelle Staunton, Dublin 8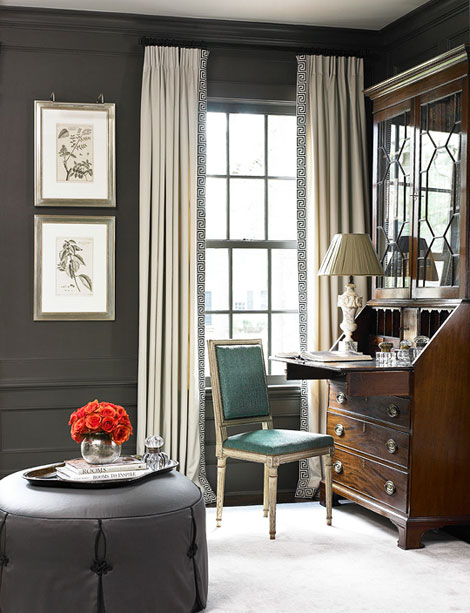 Hepburn Designs really helped me to see that I only had to change a few main things to really achieve a much better use of the space I have. They understood what I was trying to achieve, and gave me some fantastic ideas. I thought it was a most enjoyable day, and money well spent. Anyone who just needs a change and can't see exactly where to start, should try the Designer for a Day service.
Keelin McNamara, Dublin 7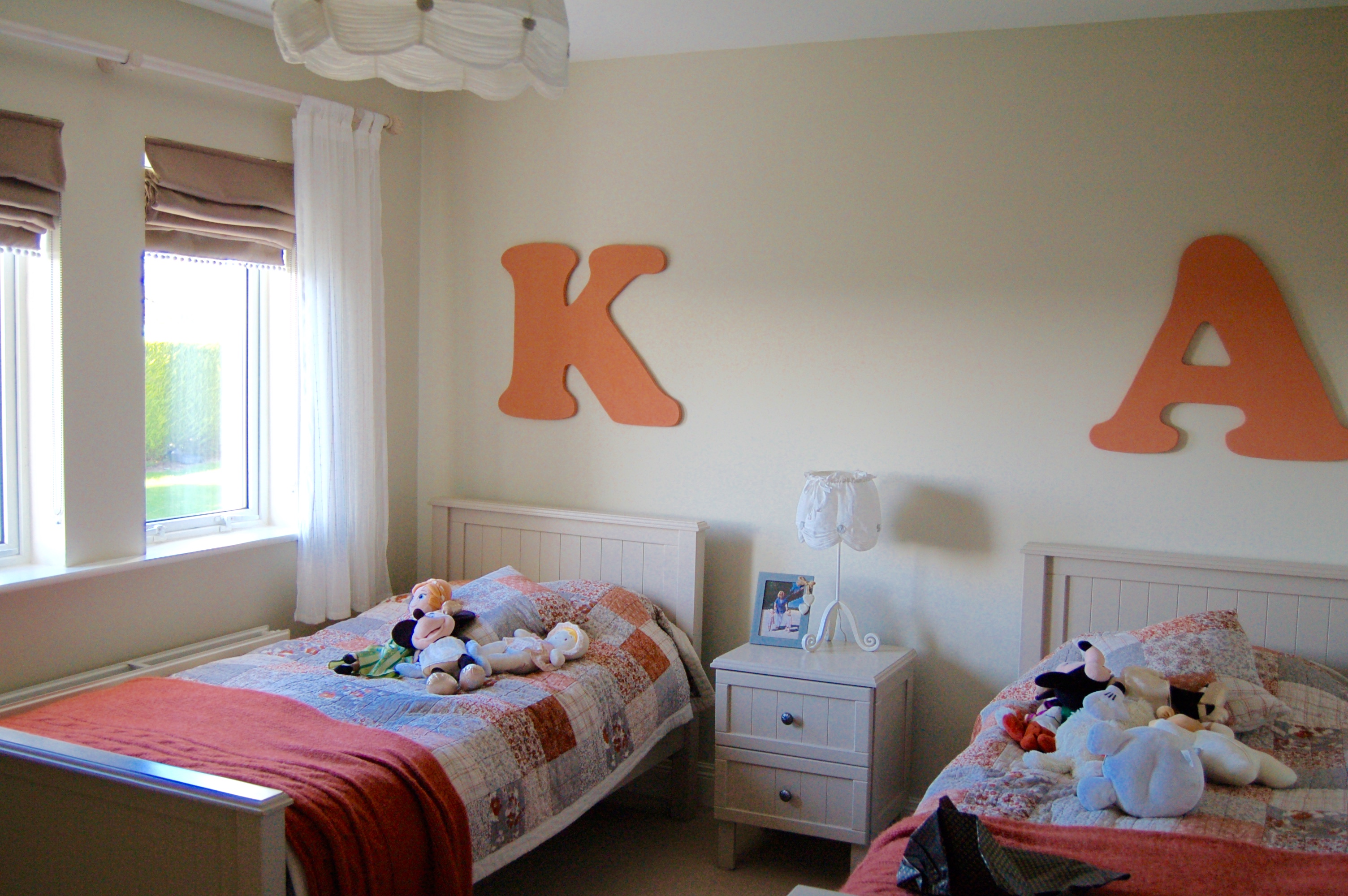 Deirdre totally understood the look wanted (even before I knew myself!). She took my budget and worked within it without compromising the end result. The best money I have spent in a long time – I cannot imagine the money I would have wasted without achieving the look I wanted.
Helen, The Tramyard, Inchicore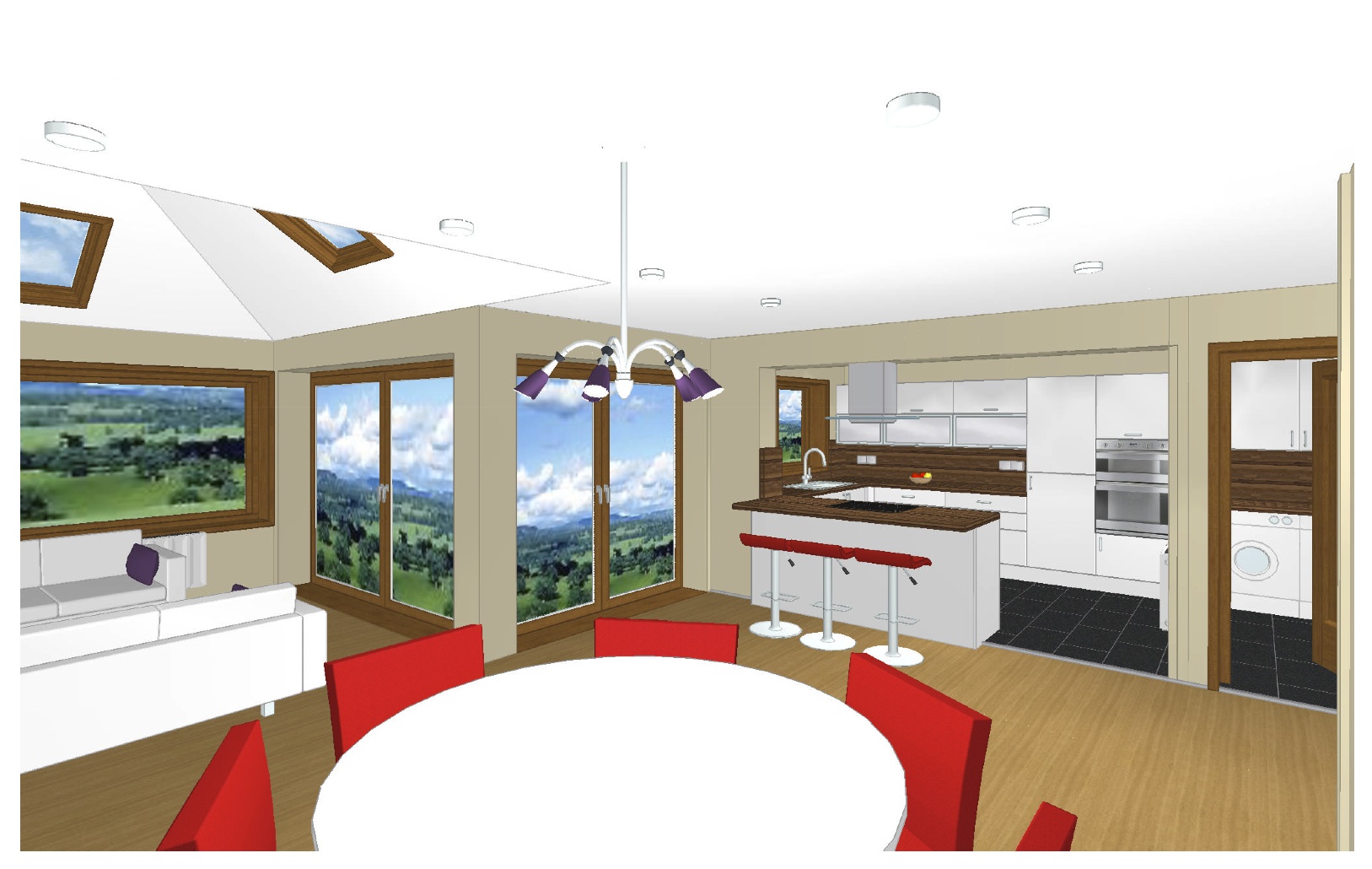 These drawings are brilliant – thank you so much again for coming out on Saturday and for finalising the drawings – we are really happy with the result and now all we need to do is get it done!! We will definitely be in contact again to get your input on the aesthetics. We will also definitely take before pictures, as based on your drawings, the house will be unrecognisable in a fabulous way!
Grainne MagFhloinn, Portmarnock, Co Dublin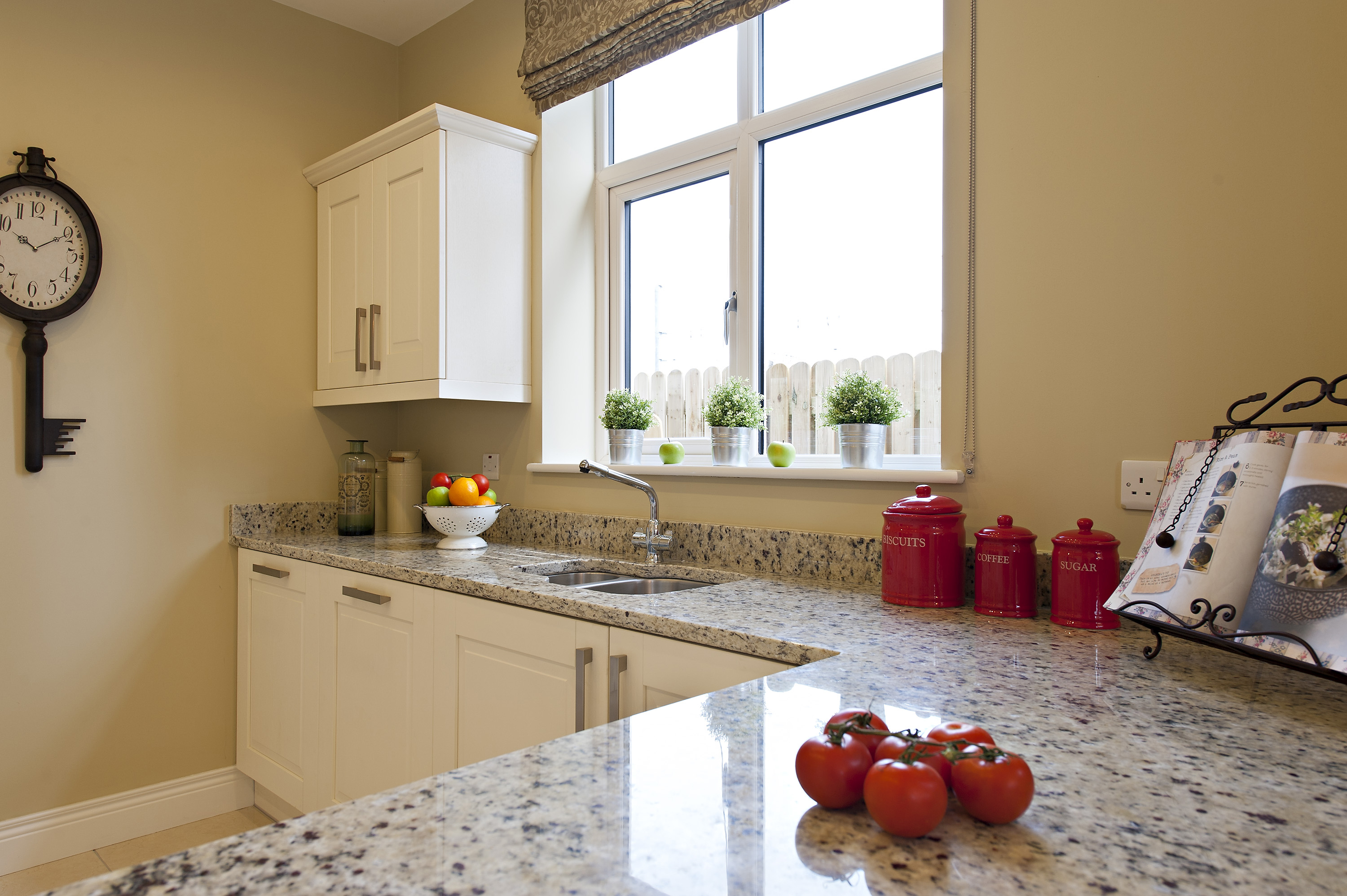 Extension finished and looks amazing! Having your plans made such a difference to the build, there were days when the builders wanted to make changes and move utility room and cloakroom around but all I had to say was no, stick to the plans(brilliant)!! Had an incident with the electrician and it got a bit awkward but all I had to do was show him the plans he was given and it was sorted immediately, this also helped the builder who contracted him to do the work. I would advise anyone doing a build, large or small to use your services. I have recommended you to friends thinking of extending. Thank you Deirdre
Aengusa Doyle, Loreto Crescent, Rathfarnham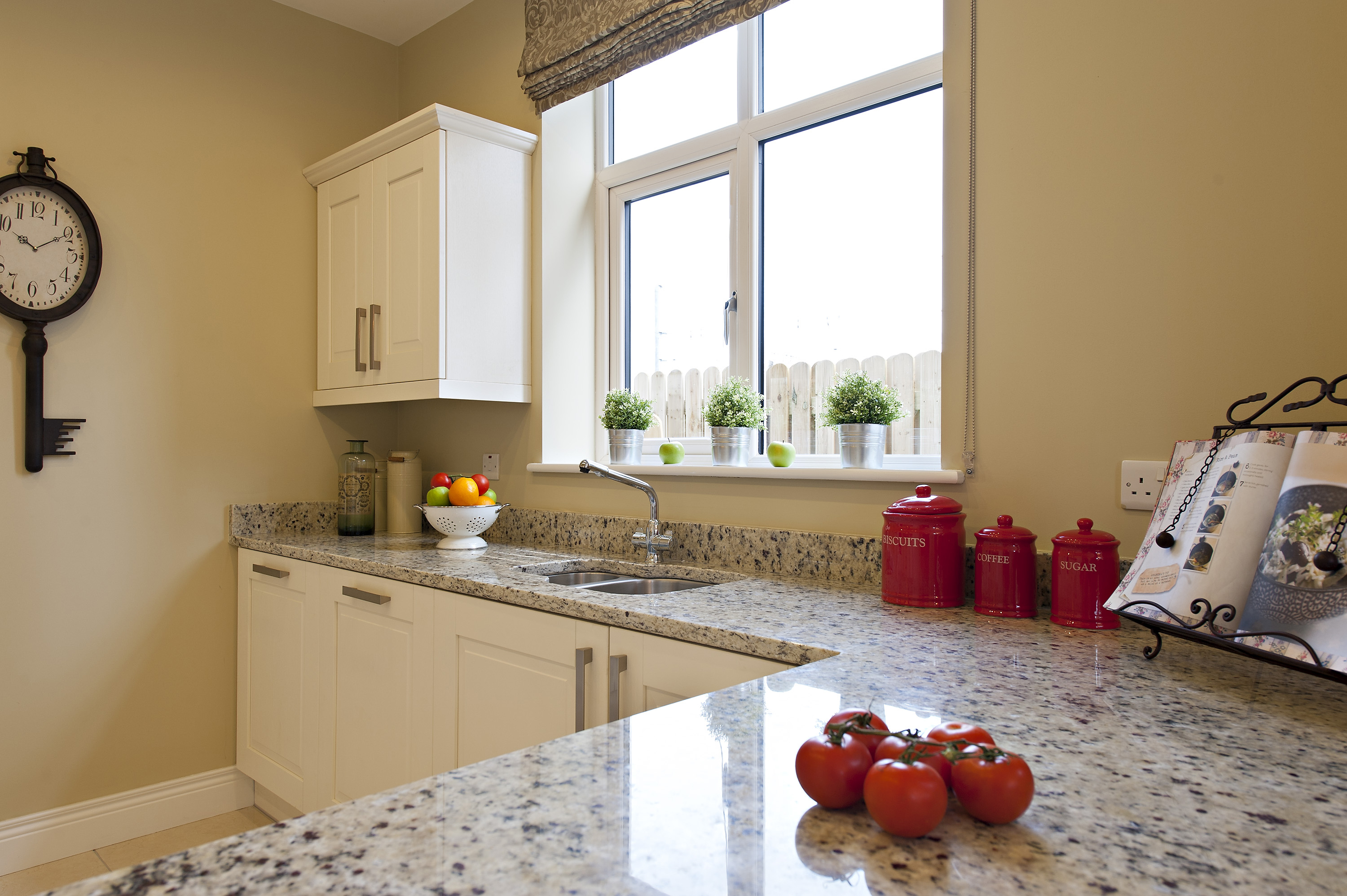 Hepburn Designs helped us redesign and redecorate our home without the architects or builders we thought we would need. Their suggestions and imaginative use of our existing furniture and accessories in different, unexpected, and exciting ways has made a huge difference to how we use and enjoy our long-time home. Wow, what a service; what talent. Thanks Hepburn!
Robert Jordan, Terenure, Dublin 6W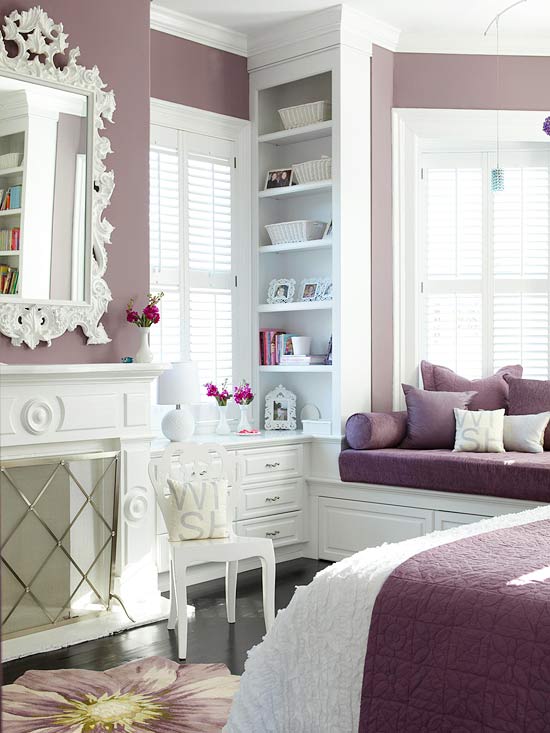 My bedroom, sitting room & hallway needed a major make over but I never knew where to start. From the second Deirdre walked into my house, I knew my home was in safe hands. She has fantastic vision, ideas and knew exactly what style I liked. I gave Deirdre a budget & she worked with it without compromising the style I wanted. She also took items I already had, used them in a way I would never have thought of using them and it looks amazing. This is a fantastic service and a truly enjoyable day. I've already recommended Designer for a Day™ to my family & friends and I look forward to working with Deirdre again on any of my next projects.
Suzanne & Mick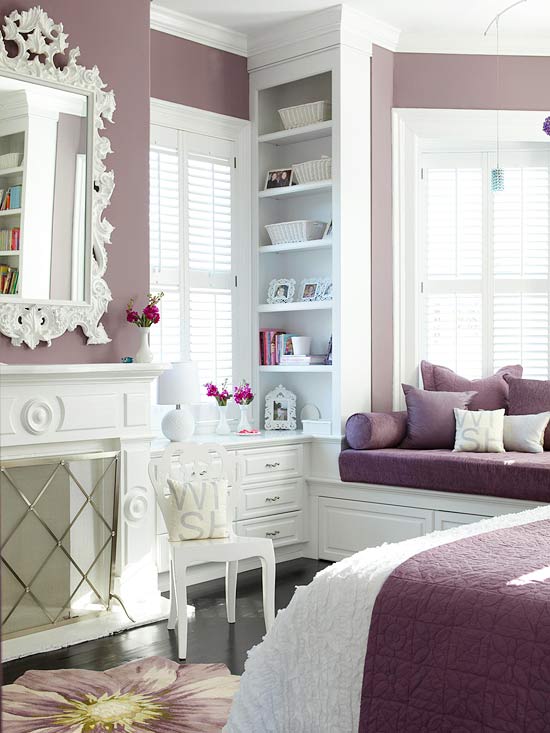 Hi Deirdre, Just wanted to send you a photos of our new house after our extension and renovation, you were out with us in Dunboyne at the beginning of march. We went wit all your suggestions and kitchen got moved and we opened up the side of our house and now have the decking over there too. We started all the work around the end of March and moved back in beginning of June when kitchen went in. Hope you like what we have done, thanks for your help.
Ann Cunningham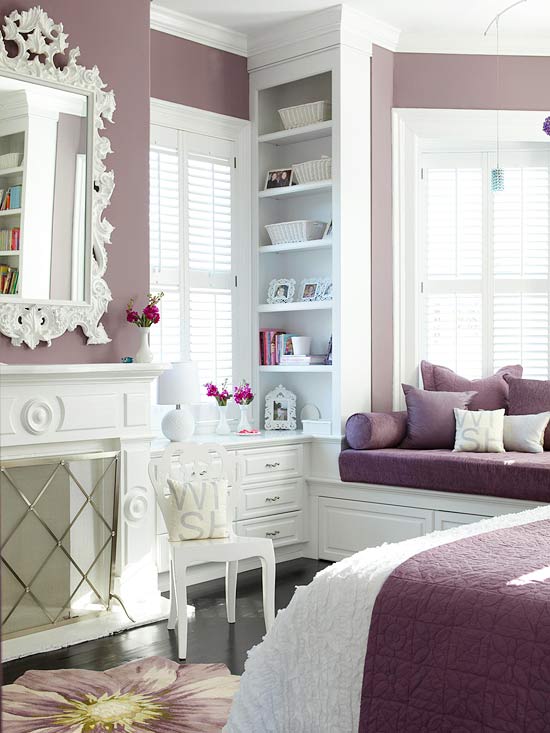 Thanks a million Deirdre. I'm heading to IKEA now and then to Stillorgan Decor to get my paint. Dad will be busy! Emily loves her "playroom" and my guests at the weekend sat on the sofa and not in my kitchen – so that's a win for me!
Derval O'Dwyer Dalkey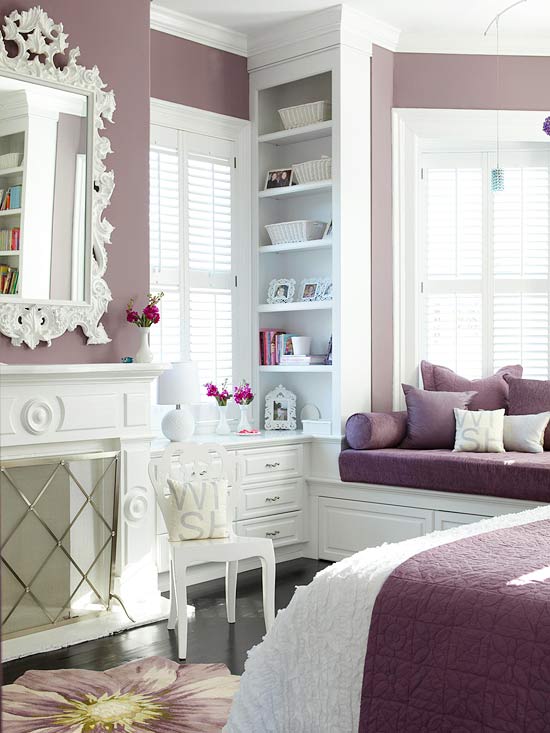 Designer for a Day is an amazing service. I cannot understand how more designers aren't doing it especially in the current environment when you need to get the most for your money. I think many people might not have the budget to hire a designer to manage a project but would love a designer's input which is why this service is such a great idea. She also recommended an excellent 'handy-man' to do the work.
Triona O'Brien, Sandymount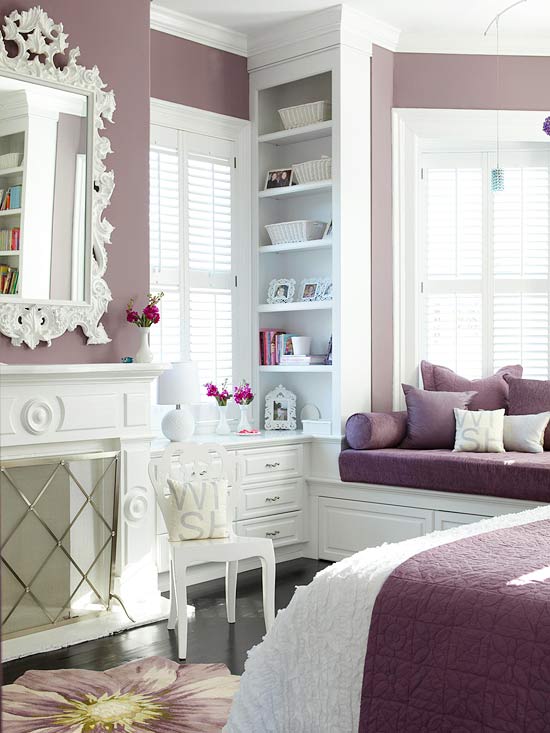 Hi Deirdre, Thanks for meeting with me today. I found it really helpful in getting comfortable with my plans and getting some great new ideas.
Nuala Waldron, Monkstown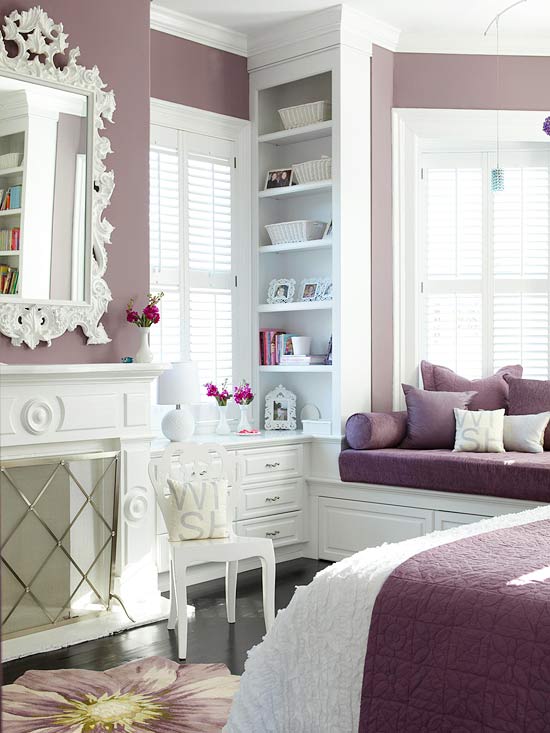 We used Deirdre from Hepburn designs to help us renovated an old house into a modern one. We were very happy with her professionalism, ideals and further more she helped us create a beautiful home for our family. We would highly recommend her.
Helen Brennan, Drumcondra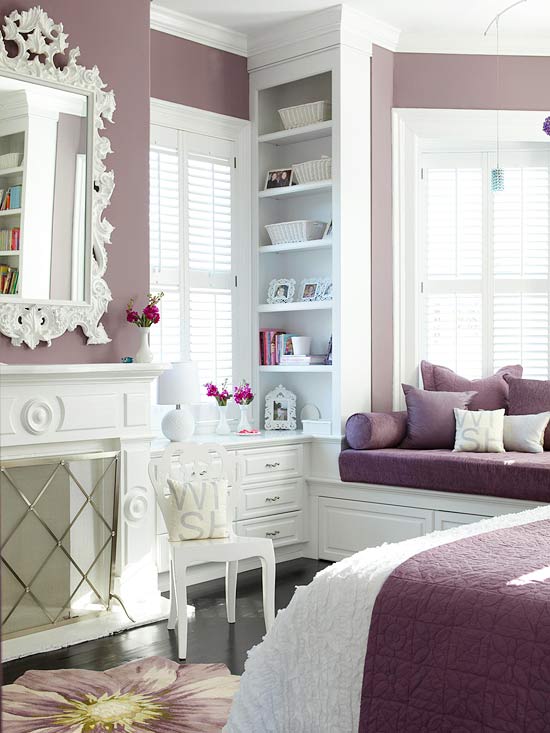 With Deirdre at the helm of Hepburn Designs it can only be successful, her professionalism, manner, flair and ideas are top class.
Maire Cronin, Terenure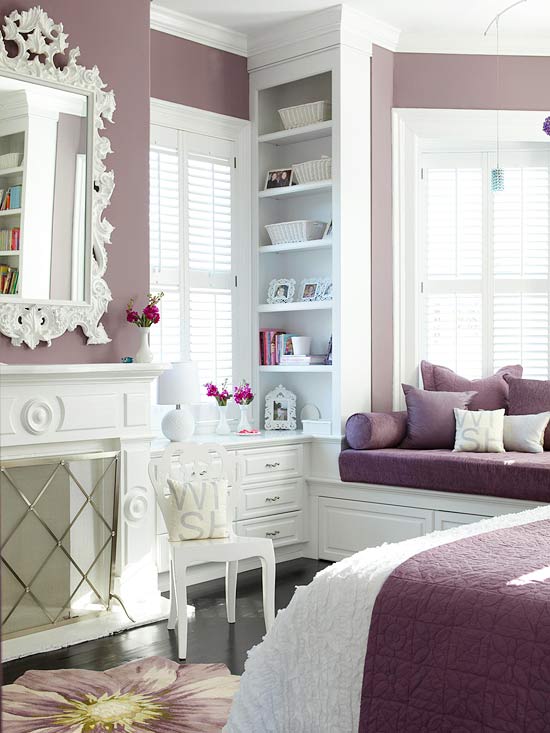 I can honestly say that Deirdre is the number 1 interior designer in Ireland. I have been working with her supplying tiles and wood flooring to some of Irelands most prestigious projects over the past 10 years. Her attention detail and willingness to work within a team of people is second to none. Deirdre's unrivaled enthusiastic approach to every job whatever the size is what makes her stand out from the crowd
Dave Campbell, House of Tiles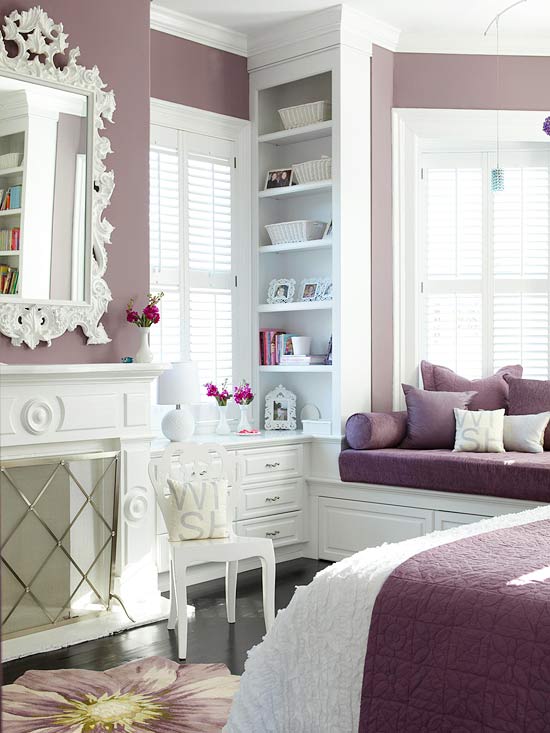 I have worked with Deirdre on a great number of projects over the past 10 years.Deirdre has a terrific work ethic and her attention to detail is without doubt 100 percent.
I have meet Deirdre on site many a time with her client,s and you can see the great relationship that she has with them.From picking colours to choosing tiles, kitchens, sofas
or wallpaper etc i noticed that Deirdre makes it all very easy while making sure everything is chosen to the highest standard.
Personally i would recommend Deirdre for any design project and i feel very lucky to have meet and worked with her.
Tom White AJ FURNITURE 56 CAPEL STREET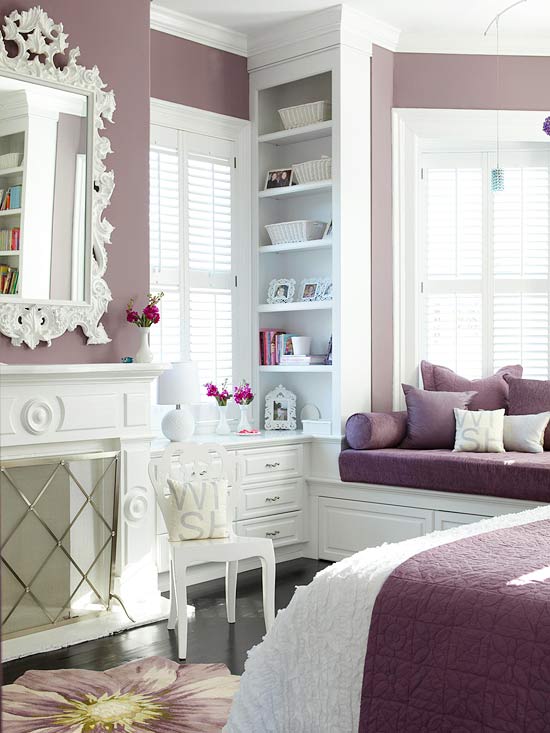 I have worked with Deirdre Hardiman for over the past 10 years. I find her a pleasure to work with. She listens to advice and takes on board opinions of the trades people that work alongside her on her projects. Deirdre has a great eye for colour and texture; if a colour of paint or fabric is altered from her specific recommendations it tends to knock the whole scheme off. I always advise against deviations from Deirdre's interior design combinations.
Her project are run in a neat professional manner and she has the ability to slot in the different trades people at the right times so we don't get in one another's way. Projects start and finish on time as planned which is a great help to me when setting aside dates to get my part completed.
Pat Howard, PH Flooring