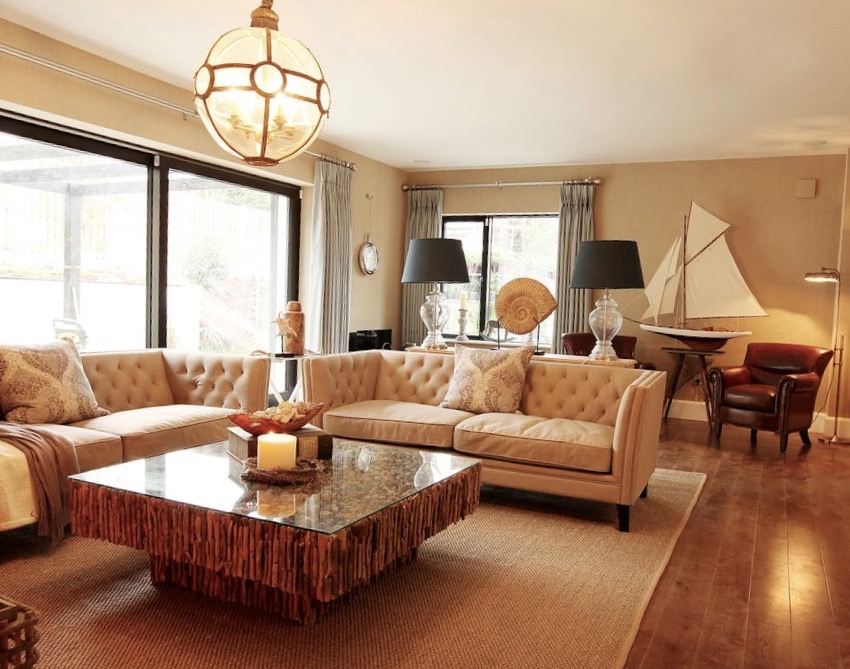 Hepburn Designs
Hepburn Designs offers a range of services from one day consultations to full project management to our clients in Dublin, Ireland and Ibiza, Spain.  We are an experienced and professional design team. We listen to our clients and create the beautiful homes, outside spaces and businesses that enhance their enjoyment and quality of life.
We found Deirdre to be not only very good at design and concept but also the fact that she very quickly tuned into what we were looking for and needed and actually made a tough job very enjoyable. We would recommend Deirdre very highly and would like to thanks her for a great service and experience.
Ken Tannam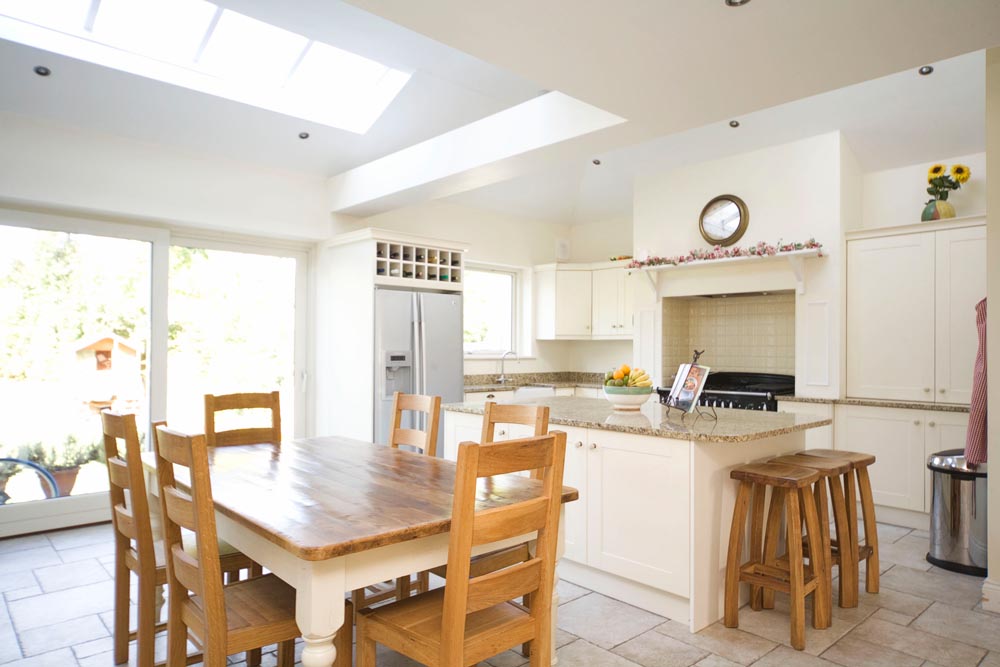 Designer for a Day
'Designer for a Day'® is a one day service tailored to each client to help them select paint colours, furniture, lighting, flooring, accessories, space planning, and more. There is a flat fee of €999 for the day, the client puts in the leg work to bring the scheme to life.  Read More
I enjoyed the process so much. It's not much of an exaggeration to say that it was one of the best afternoons I've ever spent. The sheer relief of having those wall colours picked, and to know that they won't be a mistake. And you're so practical, pulling up the fixtures and their prices from the shop websites. Now I know exactly where I'm going with the redecoration.  Everybody should do something like that once in their life for their house!
Louise Fleming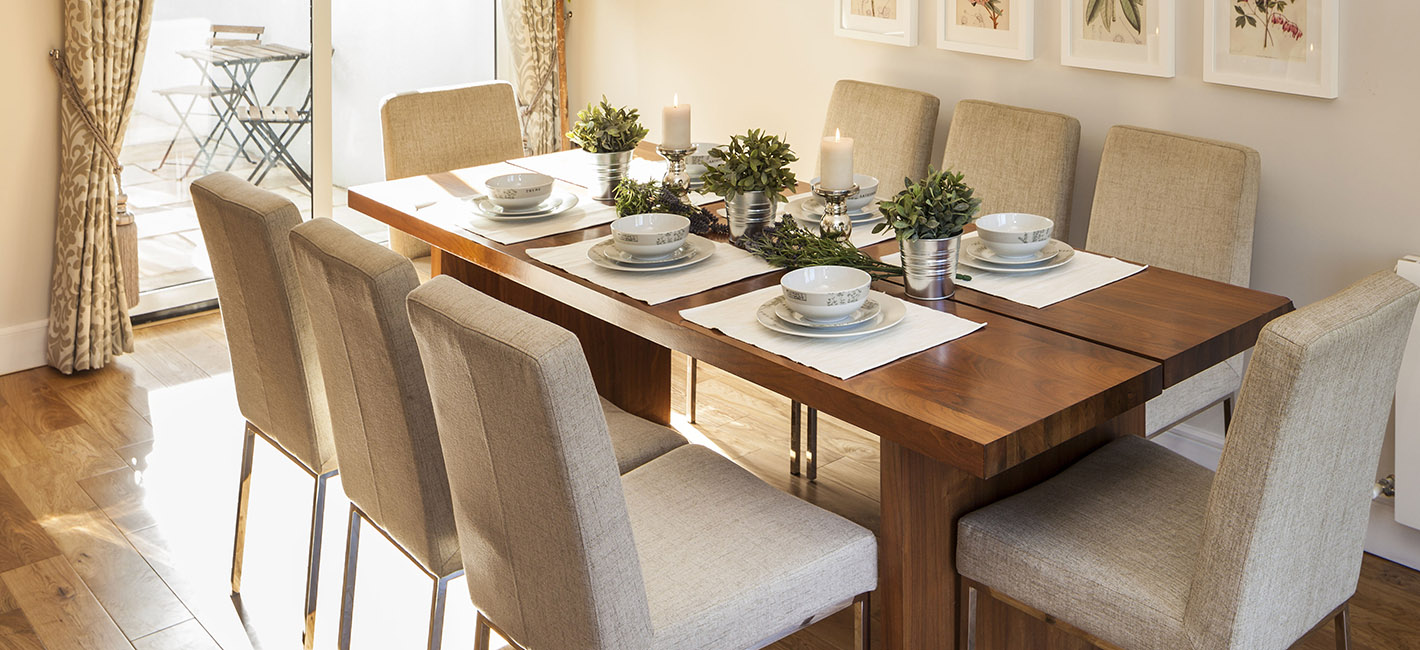 Interior Design
Hepburn Designs also offer complete interior design and project manage from inception to completion.  Hepburn Designs offers custom carpentry, upholstery and curtains as well as full project management …Read More
We have used Deirdre's services for two projects: for the first she project-managed the upgrade of our house, installing a new bathroom, converting two ensuites into a jack-and-jill, and converting the top floor into a playroom; for the second she staged our house for sale. She has a great eye, suggests very interesting ideas, but always with our taste in mind. We were particularly impressed by the difference she could make to a space simply by rearranging the furniture and artwork that we already had. She is very professional, timely and organised and has an impressive team of specialists upon whom she can call for any feature of the project. We would definitely recommend her.
Juliet Hewish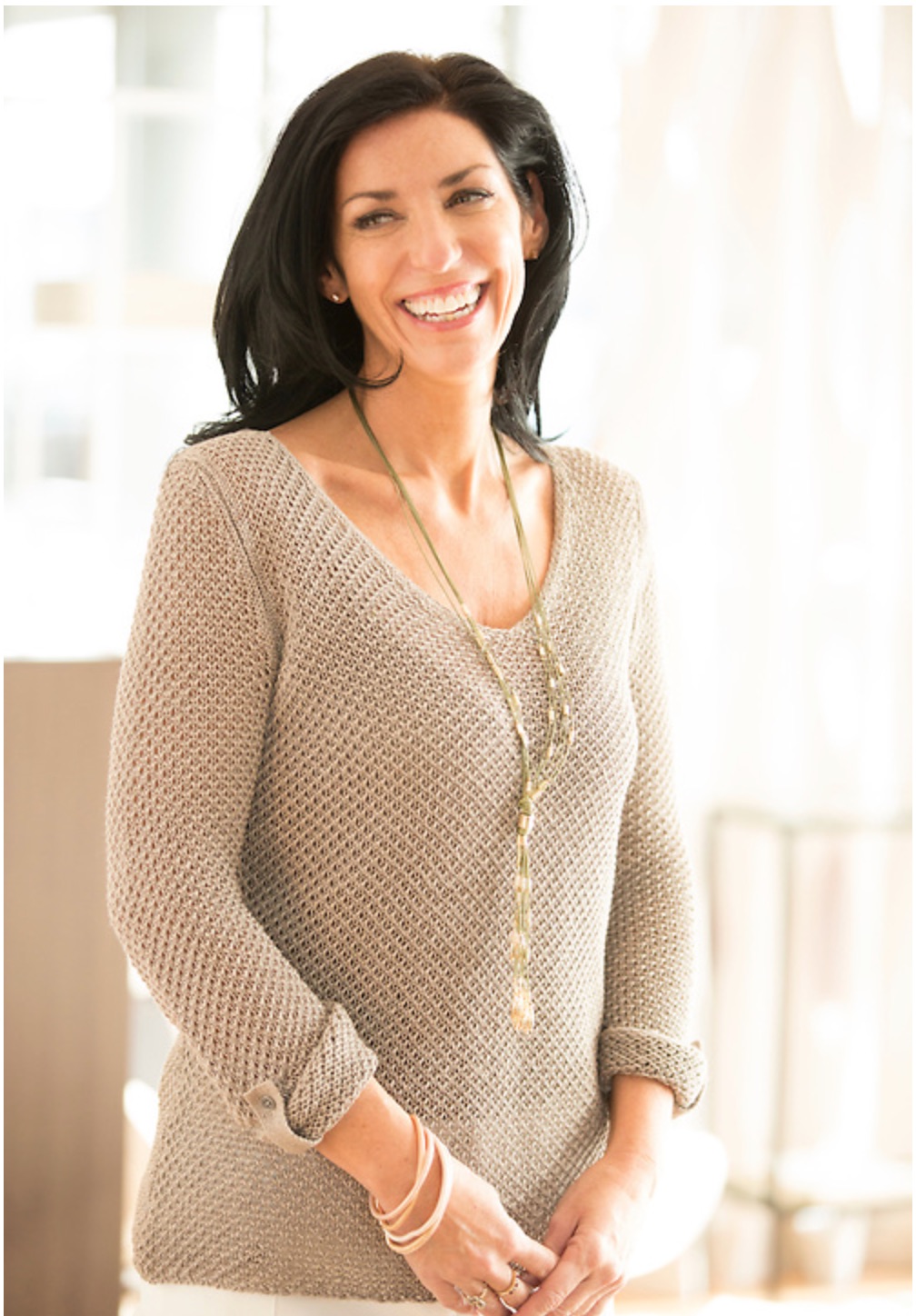 Deirdre Hardiman
Deirdre grew up in Orange County, Southern California. After completing her degree in Business at the University of San Diego, she headed off on a modern version of 'The Grand Tour'. In total she spent seven years working in France, Greece and Spain. During this time she also traveled to other parts of Europe as well as Asia and Africa. This experience was invaluable as it provided a first hand perspective of a diverse and broad range of design in so many different cultures and has added greatly to her vision and know-how. Deirdre continues to travel to keep her design skills sharp.
What you did far exceeded our expectations. We could have done with you for a week, not a day. lol! I reckon we have saved ourselves a lot of costly mistakes, as already the plan is dictating all the electrics and the plumbing and we are far clearer about what we are doing.Thanks for the list. Will check it out. Can't thank you enough for how hard you worked on the day. So looking forward to seeing the dream realised.
Marie O'Connor
Makeover Videos
Hepburn Designs did a series called 'Makeover Monday' for TV3's Ireland AM where we made over viewers homes on a tight budget. We also did videos for Done Deal, transforming rooms with all the items sourced second hand on Done Deal. In addition, Deirdre was interviewed by DFS about the furniture for show houses in Belmont in Stepaside, Dublin. After winning Entrepreneur of the Year, Deirdre took part in Griffith College's Secret to my Success campaign. Colortrend Paints invited Hepburn Designs to exhibit on their stand at The Ideal Homes Exhibition, see Deirdre's interview here.Makeover Videos
Don't Be Shy
Drop us a line anytime, and one of our customer service reps will respond to you as soon as possible
Email